"The Mill" Lecture Series Begins with Fisherová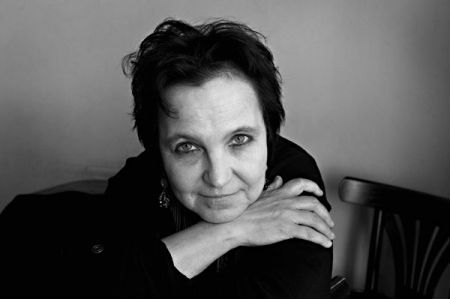 Sarah DiMarco, Contributing Writer
September 25, 2014
"The Mill" begins their lecture series this year with Czech poet, Sylva Fischerová.
"The Mill" is Baldwin Wallace University's  annual arts and literary journal. The student-directed and student-operated publication showcases the creative achievement of student writers and artists.
Fischerová will read and discuss some of her readings to students at the event on Monday, Oct. 6. Held in Marting 114 at 4:30 p.m., the event is free and open to the public.
"It is safe to say she will be reading from her book of poetry, 'The Swing in the Middle of Chaos,' but it is up to her to choose the reading," editor-in-chief, Nicole Campeotte, said.
Fischerová is currently a professor at Charles University in Prague at the Institute of Greek and Latin studies. Being familiar with her work, "The Mill" staff thought she would be a great choice to begin the series.
"Fischerová is currently on a rather short book tour, and we wanted to grab her while we could," assistant editor, Russell Brill explained.
"The Mill" is also gearing up to start taking submissions for the publication this year. Submissions will be accepted from Nov. 3 to Feb. 2.
"The Mill" welcomes submissions of short stories, poetry, playwriting, artwork or even photography from anyone of any major. Interested students may submit more than one work.
The expected release date for "The Mill" is April 9 of this spring.