Business Professionals to Speak at Commencement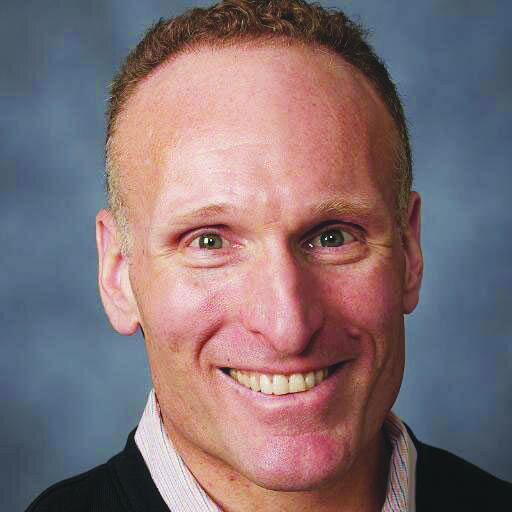 Kayse Schmucker, Contributing Writer
May 2, 2014
Over 760 undergraduate and 200 graduate students of this year's graduating class will gather with friends, family and community members in George Finnie Stadium and Ursprung Gymnasium in Lou Higgins Recreation Center, respectively, for the 164th Baldwin Wallace University Commencement ceremonies. The ceremonies will take place May 10 and 11.
Featured in the ceremonies will be addresses from this year's speakers, Mark Shapiro and William T. Hiller.
"We want [speakers] whose life, career and contributions to the broader society are consistent with our aspirations for each member of the graduating class," University Relations Director George Richard said regarding the task of choosing each year's commencement speakers. "Speakers normally receive an honorary degree and, thus, become a member of the BW community."
During the undergraduate ceremony, taking place Sunday, May 11 at 2:30 p.m. in Finnie Stadium, Shapiro, President of the Cleveland Indians since 1991, will address the graduating students and their guests.
In his time with the baseball team, Mark Shapiro worked his way through various positions in the organization, including director of player development, assistant general manager and vice president before reaching the position he currently maintains.
The Princeton University graduate has spoken at BW several times in the past in conjunction with student-athlete organizations and events through the Center for Innovation and Growth, discussing everything from leadership to innovation in his talks, according to a press release from BW University Relations.
He has been recognized for his achievements as a leader and innovator within Major League Baseball, having been awarded Sporting News' annual title Executive of the Year in both 2005 and 2007.
The speaker for the graduate ceremony, William T. Hiller, has impressive accolades of his own, stemming from his years of work as an educator and an advocate for quality education.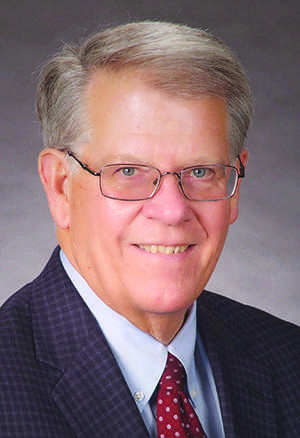 No stranger to higher education, Hiller attended University of Pennsylvania for Bachelor's and Master's degrees in education and received his doctorate from the University of Pittsburgh.
Hiller received the President's medal from Cleveland State University in 2006 and was appointed to the National Institute of Literacy Board by former President George W. Bush.
He has also been made one of Executive Educator Magazine's 100 up and coming North American school managers and stays active in several education-related organizations.
Hiller started out as a social studies teacher. Like Shapiro, he later moved to leadership positions within the school system including principal, director of education and assistant superintendent.
He became superintendent of Mentor Public Schools, one of the largest districts in Ohio, in 1993. Hiller stays heavily involved with his work in the Martha Holden Jennings Foundation as executive director, a position he obtained in 2001. School districts and colleges, as well as museums, receive funding from the foundation in sums of near $3.5 million every year.
Hiller will speak at the graduate ceremony May 10 starting at 10:30 a.m. in Ursprung Gymnasium.
The schedule of events leading up to the undergraduate commencement ceremony May 11 will  include the     Baccalaureate Service from 10 to 11 a.m. in the Kulas Musical Arts Building, followed by the President's Reception from 11:30 a.m. to 1:30 p.m. in Strosacker Hall and the White Rose Ceremony from 12:00 to 12:30 p.m. at the West Garden of Strosacker Hall.
The rain site for the 2:30 p.m. Commencement Ceremony is the Ursprung Gymnasium in the Lou Higgins Recreation Center.